From the Dallas Morning News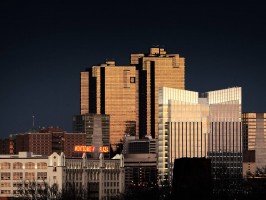 Welcome to the new home of FTWTEXAS.  Our last home was destroyed when a data center just decided to shutdown with no notifications or messages sent out. Well Life does go on and it gives us a chance to update the site appearance and content.
Please stay with us as we rebuild.. hope it isn't too long.
Thanks